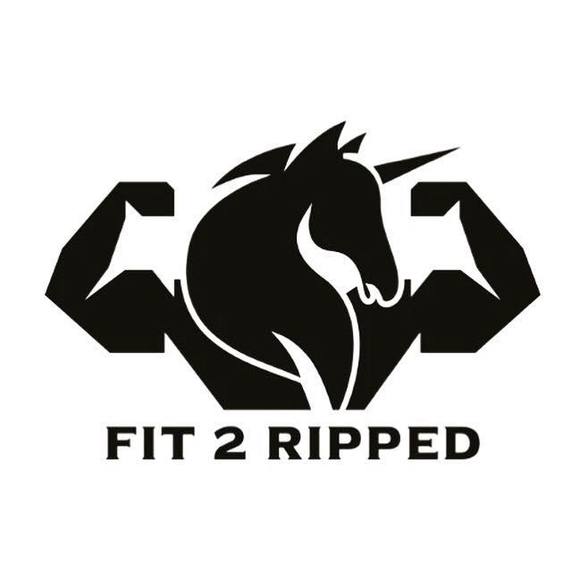 Fit 2 Ripped Member of the Month short film "Salty Dreams"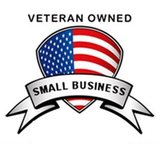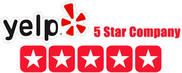 Committed to your excellence

Fit 2 Ripped understands that not everyone has the same fitness goals. Whether your goal is to lose a few EXTRA pounds or progress to the NEXT level, we have the skills, knowledge, and resources to help you achieve your desired level of personal fitness.
FIT 2 Ripped and everything in between.


Ebony J.

" I participated in my first session and it really works out every muscle in my body. You will feel it the next day but feel so accomplished. Love it!!! "


If you would like to come check us out, please contact us for more information.
Due to Covid-19 we are only taking new members by appointments only
​call 619.813.4587

Copyright © · Fit 2 Ripped fitness · All rights reserved