Need some motivation?
​Watch video below!

Fit 2 Ripped Athletics
About us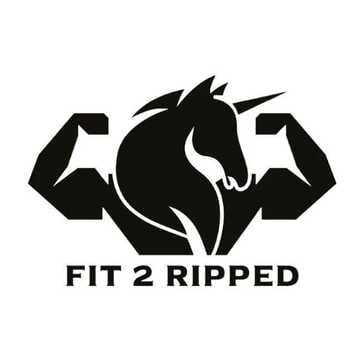 Fit 2 Ripped understands that not everyone has the same fitness goals.

Whether your goal is to lose a few EXTRA pounds or progress to the NEXT level, we have the skills, knowledge, and resources to help you achieve your desired personal fitness level.
​
Not sure if Fit 2 Ripped is for you? Contact us for a complementary consultation! You have nothing to lose except for several hundred calories!

Looking to customize your program? We have trainers in all areas of fitness to help you achieve your goals.
---
---

Romero L.

" No joke - I have to give a shout out to the instructors for this Fit 2 Ripped program. I haven't been in the program for that long and I can already see and feel results. I sound like a testimonial commercial right now. In all seriousness, come out and check out their classes!"



---
---

​For more information please email us at Staff@fit2ripped.com or Alex@fit2ripped.com and give us your name, best contact to reach you at, location you have questions for, & and other information you would like to include.
Thanks for contacting us!


Copyright © · Fit 2 Ripped fitness · All rights reserved
---